Gift Planning

Shirley Brehm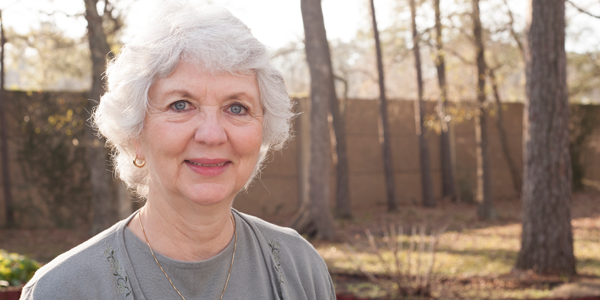 Do I look familiar? No, not my face, my life. My background is teaching, I was a professor of elementary education at Michigan State University, and my passion is for learning. Will you join me as I share my journey to deep contentment in "Doing the Most Good"?

I have been comfortably retired for more than a decade. Most of the experiences on my "when I retire" list are fulfilled and have become cherished memories. I am content with my surroundings, cherish family and friends, my life is full. I can see now that the abundance of my savings and pension will provide for me generously. A thought persisted at the back of my mind: is there a way that I can use my personal resources to impact the lives of others? In pursuit of an answer to that question I discovered a way to provide a meal every day for 350 people for a whole year - that's 1050 meals for our neighbors who have lost their jobs or have had major financial difficulties. I encourage you to join me in giving from your heart to our neighbors; here is how I did it.

Individual Retirement Accounts (IRAs) require annual distributions once you have reach 70.1/2 years. In my case the amount I am required to withdraw annually increases my income and tax burden. Rather than withdraw the money for my own use, my broker distributed the money directly to our local Salvation Army. The money become a gift and I by-passed the income taxes. In trusting the Salvation Army to provide for the needs in our community they used my contribution to provided more than 1,000 meals. It has been almost a year since I made the decision to give through my IRA, and the heartfelt satisfaction of helping others is far more precious than some doodad ever could be. Will you join me in caring for those who need our help the most? You can call Kathleen Wentzel at The Salvation Army Great Lakes Division, (248) 443-5500 for specifics on how you will be helping our neighbors.