Gift Planning

Who We Are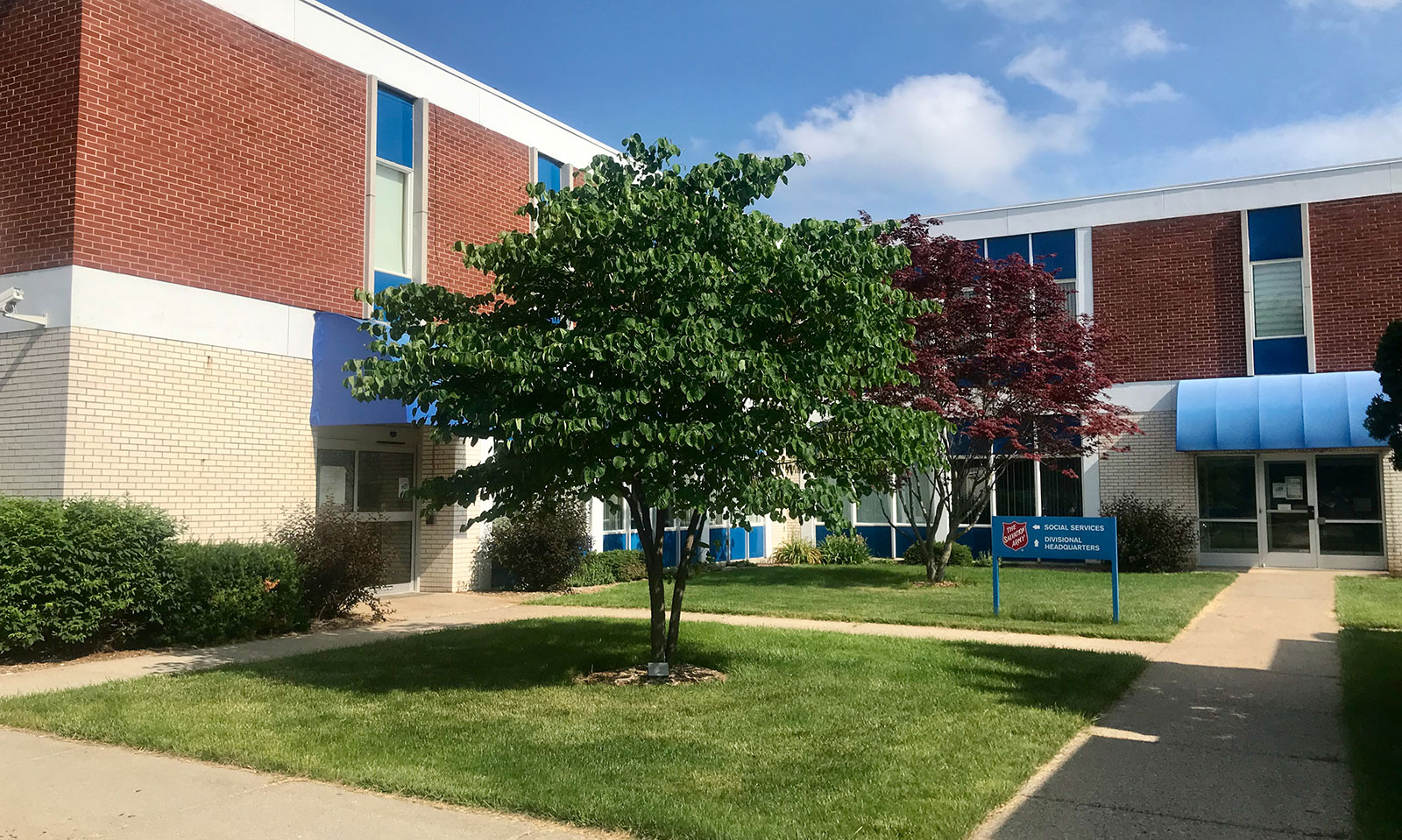 The Western Michigan Northern Indiana (WMNI) Division of The Salvation Army supports 26 local communities across Western Michigan and Northern Indiana – stretching from Sault Ste. Marie, Michigan to Porter County, Indiana, The 26 Salvation Army Corps and Service Centers throughout Western Michigan and Northern Indiana is centrally managed by the WMNI Divisional headquarters in Grand Rapids, MI-providing fiscal management and logistical oversight as well as leadership support to the 26 corps units.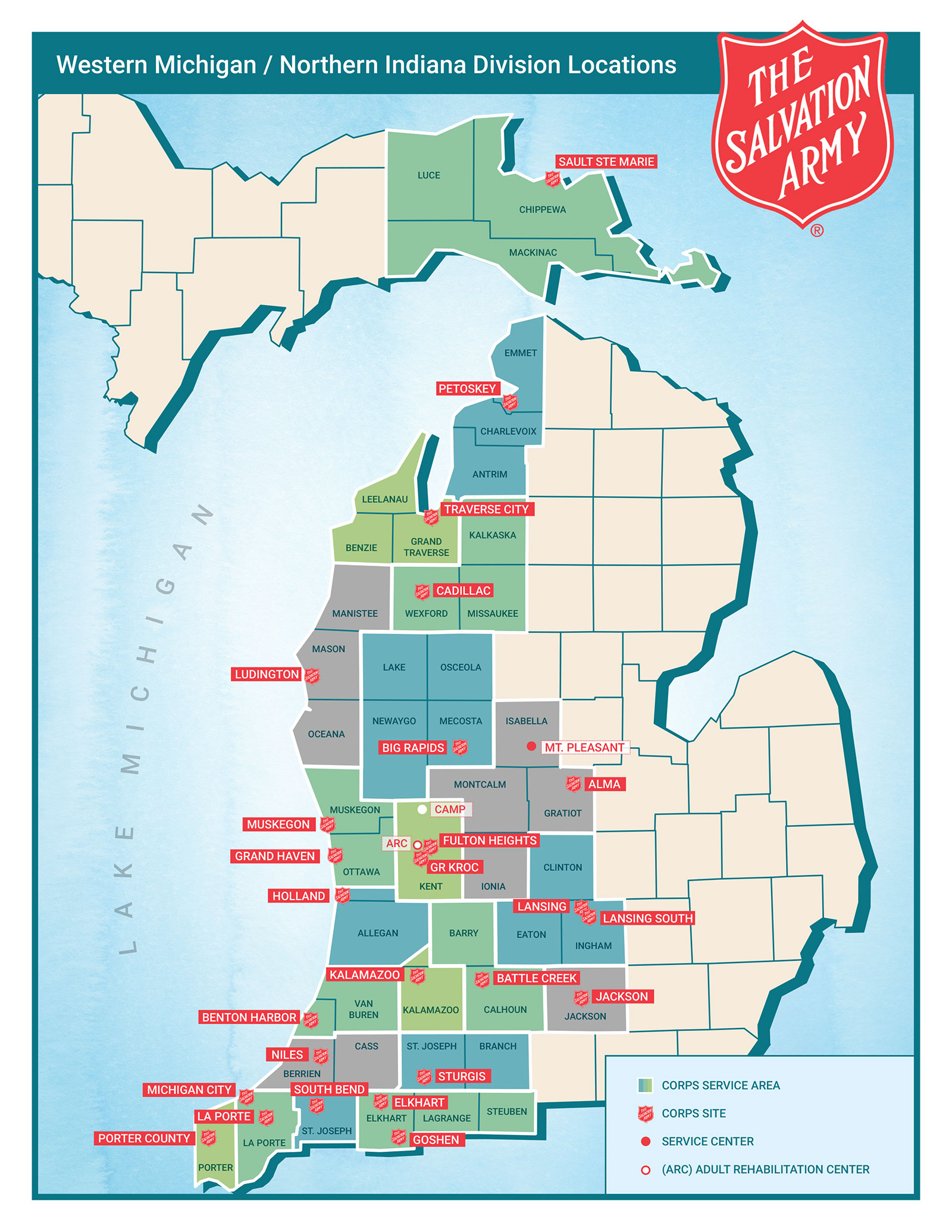 The Office of Planned Giving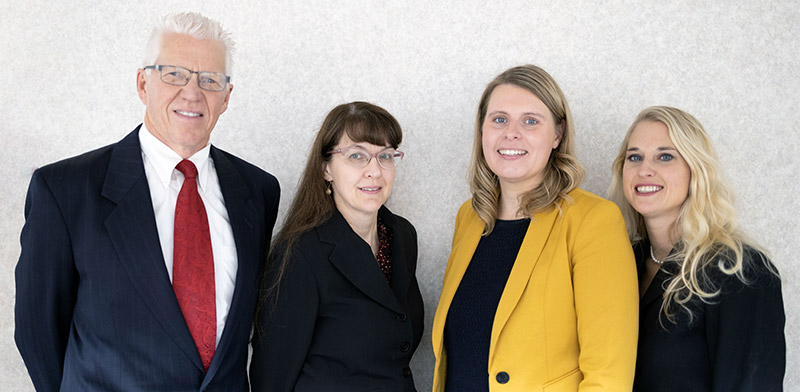 The charitable gift planning staff who serve the WMNI Division comprise of the Senior Director of Gift & Estate Planning, two Directors of Gift & Estate Planning and an Administrative Assistant. Our team of trained and knowledgeable charitable gift planners and non-profit professionals are ready to help with your charitable planning goals and legacy aspirations.

Shannon VanDenBerge, Senior Director of Gift & Estate Planning
Email
Shannon began her ministry call to serve at The Salvation Army in 2017 where she served as Development Director for the Jackson, MI Salvation Army Corps. For over two years, she worked alongside local leaders, volunteers and staff to help advance The Salvation Army's local mission by connecting donors to our greater mission. In 2019, God began to move her ministry calling into something even broader by joining The Salvation Army - Western Michigan Northern Indiana Division's Office of Gift & Estate Planning. As the Senior Director, Shannon has the great pleasure of working alongside our loyal supporters who want to ensure The Salvation Army's mission and ministry -to meet human needs – is available at a moment's notice for generations to come . "We have some of the best donors a charity could ask for! It's an honor and privilege to be welcomed alongside a donor whose been faithfully giving for decades and help them realize how gift planning can tangibly transform both a person's life as well as a local community."
Shannon lives in Northern Michigan with her husband, Phil. Together they enjoy exploring the beauty of West Michigan by boat, foot and bike! As newly weds, they took the summer to explore this great state of Michigan. From backpacking Isle Royal National Park to sailing on Elk Lake and Lake Michigan – every day has an adventure all its own.

Heather Vlietstra, Director of Gift & Estate Planning
Email
Heather began her career with The Salvation Army as the Development Director for Battle Creek, MI Salvation Army Corps in 2017. After meeting with the Battle Creek Corps Officers, it was clear to Heather that The Salvation Army closely aligned with her personal values and beliefs.
"Hundreds of people came in daily to The Salvation Army of Battle Creek's daily meal program, Sally's Kitchen. Many who came were seniors and veterans who were often broken and lonely, even some being homeless. Our community meal was their opportunity to not only enjoy a hot meal with others, but to know that they are welcomed and loved - no matter what their situation may be."
Heather transitioned into her role as Director of Gift & Estate Planning in 2019. She enjoys meeting donors and hearing stories about how they remember The Salvation Army being there for those in need – many for their own family loved ones and ancestors. In fact, Heather's own father often talks about how her grandfather appreciated The Salvation Army's personal service during his military years in WWII.
Heather lives in Kalamazoo, Michigan with her husband, Ryan, two girls, Ava and Ali, and their puppy Rook. They love spending time together as a family and always look forward to snow skiing.

Bob Johnson, Director of Gift & Estate Planning
Email
Bob joined the Salvation Army Gift & Estate Planning team in 2021, after doing similar work at his alma mater, Hope College. His desire is that his work would benefit those in our West Michigan community who live with unmet needs, physically, spiritually and emotionally. Bob's dream is that children can grow up in stable families, where they can thrive in school and come home to parents that love them. And if that family needs extra food or the furniture to provide a warm bed for that child, the Salvation Army should stand ready to meet those needs.
Bob has experience in helping donors plan tax wise gift strategies, through IRA's and other appreciated assets such as stocks or real estate. He is prepared to discuss how a tax-wise asset gift through a Charitable Trust can benefit a donor's family during their lifetime and then benefit the most needy in our community later.
Bob and his wife, Barbara, live in Zeeland. They enjoy time with their children and grandchildren. In his free time, Bob enjoys a long list of sports, especially anything that includes being on the water.

Cassandra (Casi) Pinheiro, Administrative Assistant
Email
A graduate of Aquinas College, Mrs. Cassandra Pinheiro began working at The Salvation Army Divisional Headquarters in Grand Rapids, Michigan, in 2009 as the Senior Administrative Assistant to the Divisional Secretary for Business. After a hiatus to care for her infant daughter in 2015, she returned in 2019 as the Administrative Assistant to Development and Gift & Estate Planning. In her current role, she takes pride in Doing the Most Good providing service to her department and donors. Cassandra enjoys traveling domestically and internationally with her family and supporting the arts in West Michigan.
The Salvation Army WMNI Divisional Headquarters – Office of Gift & Estate Planning
wmniplannedgiving@usc.salvationarmy.org
616-459-3433 x 1188
1215 Fulton St. East Grand Rapids, MI 49503